Plexus Co.,Ltd and euphonic,inc. is released Issei Suda's"FUSHIKADEN: Complete Edition"(Akio Nagasawa Publishing 2012) in e-Book version on January 12, 2016.
"FUSHIKADEN:Complete Edition" is the first e-Book series from the Photographer : Issei Suda.
Epic masterpiece in the history of Photography 
A Journey into the netherworld among the everyday life.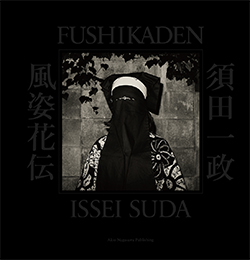 front page cover from Issei Suda "FUSHIKADEN-Complete Edition-" e-Book.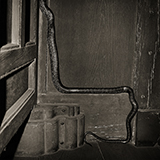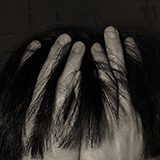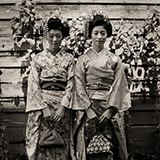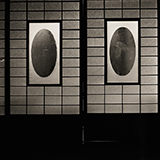 excerpts from Issei Suda "FUSHIKADEN : Complete Edition" e-Book.
Cooperated by Issei Suda, Akio Nagasawa Publishing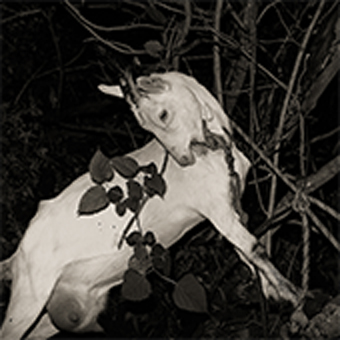 Issei Suda:Born 1940 in Tokyo. Graduated from the Tokyo College of Photography in 1962. Was hired as house photographer for Shuji Terayama's experimental theater troupe Tenjo Sajiki in '67, before commencing his work as a freelance photographer in'71. A Newcomer's Award from the Photographic Society of Japan for Fushi Kaden catapulted him into the limelight in 1976. He further received the Photographic Society of Japan's Annual Award for the exhibition of the"Monogusa Syui"series in 1983, followed in '85 by the 1st Domestic Photography Award at Higashikawa for"Nichijo no danpen". In 1997, his book Human Memory received several awards including the Domon Ken Prize. In 2013, his large-scale retrospective exhibition"Nagi no hira ‒ fragments of calm"was shown at the Tokyo Metropolitan Museum of Photography. His works capturing moments between reality and non-reality have lately earned a high reputation also outside Japan. Main photo collections include Fushi Kaden ('78), Waga Tokyo 100 ('79), Akai hana ‒ scarlet bloom (2000), Fushi Kaden (definitive edition, 2012), and Anonymous Men and Women ('13), Early Works('14), Childhood Days('15).
▶︎Detail
▶︎Press Release
▶︎Press Release PDF
▶︎Press Kit