DAIDO MORIYAMA "RECORD:No.25" e-Book Version Global Release Starting
"RECORD No.1-5 Complete Reprinted Edition", "RECORD:No.6-24" e-Book version will be released.
Plexus Co.,Ltd and euphonic,inc. is proudly announcing the release of the e-Book version of Daido Moriyama's legendary series "RECORD" on September 3, 2014. "RECORD:No.25" will be the first issue to be released worldwide.
All the images in No.25 was shot in Japan, since all the issue after No.20 took place in foreign countries.
The content in this issue are the photographs taken during the exhibition "Daido Moriyama:Endless Works N/S" (2014) which took place at Okinawa Prefectural Museum and Art Museum (January 23rd-March 23rd, 2014).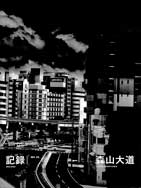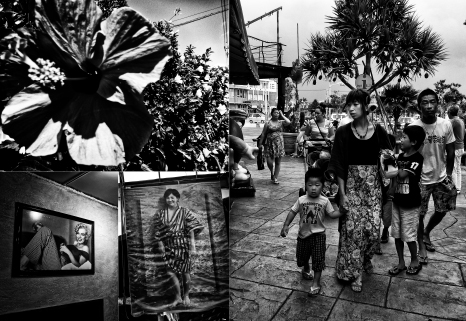 RECORD Vol.25 e-Book vers. US$26 ▶︎Detail
Daido Moriyama's "RECORD" content ▶︎Detail
Released from Amazon Kindle Store/Apple iBookstore worldwide.
The entire series of "RECORD" will be released worldwide.
Supported by : Akio Nagasawa Publishing and Daido Moriyama Photo Foundation



Daidō Moriyama (Moriyama Daidō, born October 10, 1938) is a Japanese photographer noted for his images depicting the breakdown of traditional values in post-war Japan.
Born in Ikeda, Osaka, Daidō Moriyama studied photography under Takeji Iwamiya before moving to Tokyo in 1961 to work as an assistant to Eikoh Hosoe. He produced a collection of photographs, on "Nippon gekijō shashinchō" Though not exclusively, Moriyama predominantly takes high contrast, grainy, black and white photographs within the Shinjuku area of Tokyo, often shot from odd angles. Moriyama's photography has been influenced by Seiryū Inoue, Shōmei Tōmatsu, William Klein, Andy Warhol, Eikoh Hosoe, the Japanese writer Yukio Mishima, the dramatist Shūji Terayama, and Jack Kerouac's "On the Road".